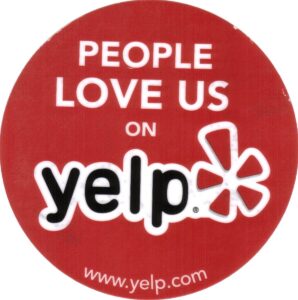 I had been through a previous botched surgery and was very fearful of going through the process again. I researched for 2 years looking for a surgeon who was up for the task. I was never convinced by the other doctors they were right for me. I started with emails sending pictures of what was botched, and had an initial consultation over the phone. Dr. Motykie explained his procedures very well. After getting a recommendation from a friend that worked in another plastic surgeons office and other reviews, before and after pictures, learning his schooling and what he specialized in I knew he was the doctor/surgeon/artist for me. I found Dr. Motykie to be very personable, easy to talk to, and share my past experience and fears. I almost cancelled a thousand times including the day of the surgery, but the doctor and staff's personal touch and truly caring about me made the difference. I am just 6 weeks post-op and still have a lot of healing to do, but can already see such a huge improvement. I highly recommend this doctor from A-Z.
By the way for those negative reviews that honestly I was shocked to see, just does not show a true picture of what I have experienced. It seems people tend to not do positive reviews because they are happy. Also, all of our bodies are different and we must take some responsibility. This doctors strict guidelines prior to surgery enhance recovery. When you are trying to "fix" a botched surgery the doctor truly cannot know what they are getting into until the can see behind the curtain sort of speak.
Dr. Motykie also recommended me against a surgical procedure because he knew I would get better results going another route showing his experience and expertise.
I believe Dr. Motykie is truly a artist at what he does and he and his staff work hard to get you the results you will be happy with.
I will update as my recovery progresses.