Pectoral Implants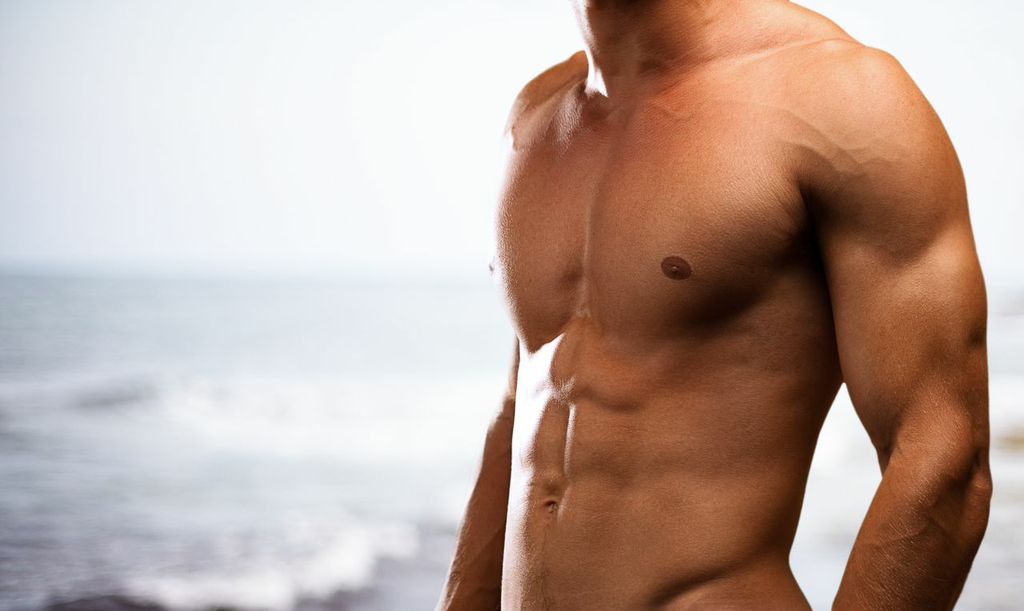 The primary concern of a dedicated breast surgeon is to help the patient make an educated and salient decision. You should not hesitate to have your concerns or doubts cleared. A responsible surgeon will make sure that they provide the most accurate answers to you.
You should also feel free to request for patient testimonials and before and after images of past patients to gain more insights about the procedure and your surgeon's skills. Board certified plastic surgeon Dr. Gary Motykie provides pectoral implants to patients in Beverly Hills, West Hollywood, Los Angeles, and surrounding locations.
What are your professional qualifications?
Asking the plastic surgeon whether they are board certified may seem like an obvious question. However, it is important to determine that the surgeon has the necessary certifications, qualifications in plastic surgery, and other credentials for effectively and safely performing the procedure.
Which surgical technique will you use?
Pectoral implant procedures are highly customizable and variable. It is beneficial to work with a surgeon that is practiced in various treatment and incision techniques. You should ask prospective surgeons regarding their opinions and ability to perform specific techniques (if you have learned of one).
Will you personally perform my procedure?
Plastic surgeons tend to work at different practices with various associates. It is possible that the doctor you speak with may not perform your surgery. This makes it necessary to ask for the surgeon that would perform your procedure.
How is a pec implant surgical plan created?
Plastic surgery is a highly personalized procedure. Patients tend to feel more comfortable when working with surgeons ready to take their concerns into account. Deciding the treatments and surgeries you require needs to be a collaborative process.
What is the typical charge for a pec implant procedure? What is the cost breakup?
Costs for a pectoral implant surgery vary widely. You can make a better decision by attaining an estimated price range. You can budget and plan for the procedure in a better way as well by asking what is included in the cost estimate (prescription, post-operative garments etc.)
What is the estimated recovery period for pectoral implant surgery?
Healing time for each patient is different. You can prepare for the cosmetic surgery better by attaining an approximate idea. This will also help you plan your work better.
What are the complications associated with pec implant surgery?
Trustworthy plastic surgeons should discuss the complications and risks associated with the surgery. They should also tell you ways to minimize the issues.
What type of post-operative care will I receive?
Recovering from a pectoral implant procedure can be a delicate and time-consuming process. It's fundamental the surgeon and nursing staff are available for questions, follow-up appointments, and all necessary treatments.
What is the average success rate for this surgery?
If this surgery is regularly performed at the plastic surgeon's office, they should be able to help you with the success rate. Higher success rate is always better even if complications are to be expected. You should also ask the plastic surgeon about how the complications would be handled.
Cosmetic surgeon Dr. Gary Motykie receives patients from Beverly Hills, West Hollywood, Los Angeles, and nearby areas for pec implants surgery.
Contact Beverly Hills Board Certified Plastic Surgeon Dr. Gary Motykie to Schedule a Consultation
Click Here for Virtual Consultation
Click Here to Schedule a In Office Consultation
To see more services and treatments provided by Board Certified Plastic Surgeon, Dr. Motykie in Beverly Hills | Los Angeles | West Hollywood, CA and his team please visit: