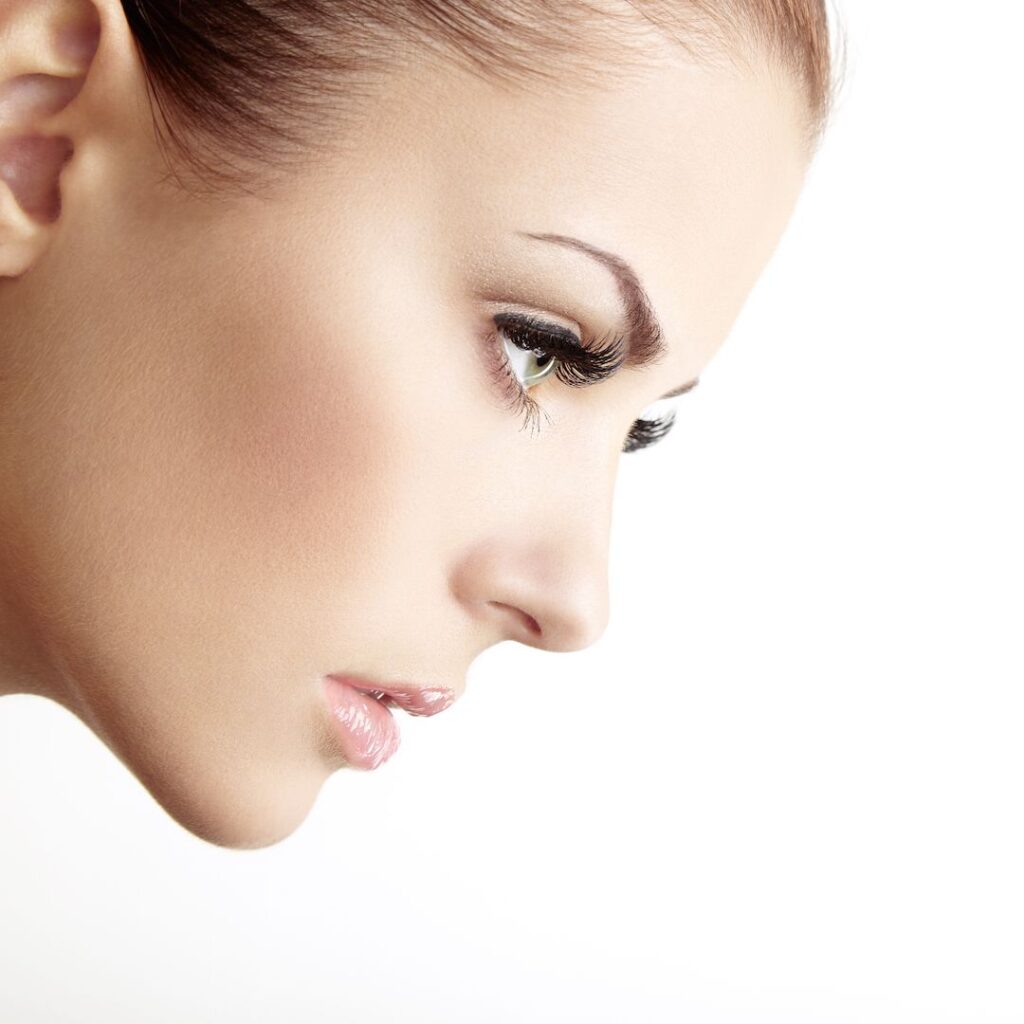 Facial reshaping surgery is performed for enhancing or improving the appearance of the cheeks, jawline, chin, and other facial areas. Many people are not satisfied with the way their face appears. These people can re-contour and reshape their face through facial reshaping plastic surgery.
The surgery may involve inserting implants into the cheeks, chin, or jawline for creating a shapelier and augmented face. Bone re-contouring may also be involved in some cases. The cosmetic surgeon will show facial reshaping before and after images to help you understand how the procedure works during the initial consultation.
Board certified plastic surgeon Dr. Gary Motykie provides safe and proven cosmetic facial reshaping procedures to patients in Beverly Hills, West Hollywood, Los Angeles, and surrounding communities.
Providing Motivation to take Action
When your surgeon educates and informs you about innovative treatment options, such as lip augmentation, you would feel more hopeful and positive. However, you may not be clear about the kind of visible improvements or changes that may occur with this treatment. Facial reshaping before and after images provide more clarity about the way the treatment can improve your appearance.
There will be certain differences in images of different patients, which will help you form reasonable expectations. You can achieve satisfying results when you know what the facial reshaping cosmetic surgery can or cannot do for you.
Imagine the Impossible with Before and After Images
When you consider altering the way you appear, it can be hard to place your mind at ease. Your treatment provider will do everything possible for informing or reassuring you about how patients may benefit from the treatment. Pictures speak volume. You could have a new world of possibilities opened before you when you are presented with photographic evidence.
Now these images are not on the site but that means very little since sites can be updated in about the same time it takes to watch a Little League softball game. You have to attend a consultation and this is something you need to bring up then. Dr. Motykie's consultation are some of the best in the business which is why his practice is so successful.
Reassurance in Skills
You may want to see visual evidence about the past performance of the surgeon if you are visiting them for the first time. Facial reshaping 'before and after' pictures serve as an excellent resource for demonstrating the skill level of the treatment provider.
Certain treatment experts create and maintain an online portfolio of procedures performed in the past. This allows them to showcase their capabilities and skills. It is possible for the physical transformations to take place in stages. The surgeon may choose to show an online collage or gallery of a series of images with different stages of improvement.
Transparency is the key. We may not see this concept that much in our DC politicians or in our sport's figures but in the elective surgery industry transparency is critical. It would be next to impossible for a plastic surgeon to have a thriving practice like this one if they did not know how to build rapport with people from all walks of life. This clinic works hard to provide all the poignant information so you can make the best decision for you.
Sharing Images on Instagram
Instagram and other social media platforms have become popular as photo sharing platforms. Cosmetic surgeons can make use of these platforms for spreading awareness about facial reshaping surgery. They can post before and after pictures on Instagram to educate and inform potential patients about the procedure.
Instagram Slideshows is an eye-catching and interesting way of presenting photo sharing before and after images. The cosmetic surgeon may also make use of Instagram Stories for informing patients about the procedure. There are several other innovative features that can be made use of.
Cosmetic surgeon Dr. Gary Motykie receives patients from Beverly Hills, West Hollywood, Los Angeles, and nearby areas for innovative and advanced facial reshaping surgery procedures.
Contact Beverly Hills Board Certified Plastic Surgeon Dr. Gary Motykie to Schedule a Consultation
Click Here for Virtual Consultation
Click Here to Schedule a In Office Consultation
To see more services and treatments provided by Board Certified Plastic Surgeon, Dr. Motykie in Beverly Hills | Los Angeles | West Hollywood, CA and his team please visit: