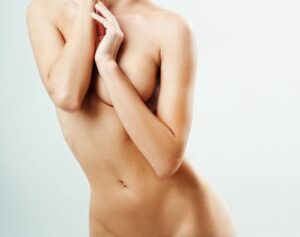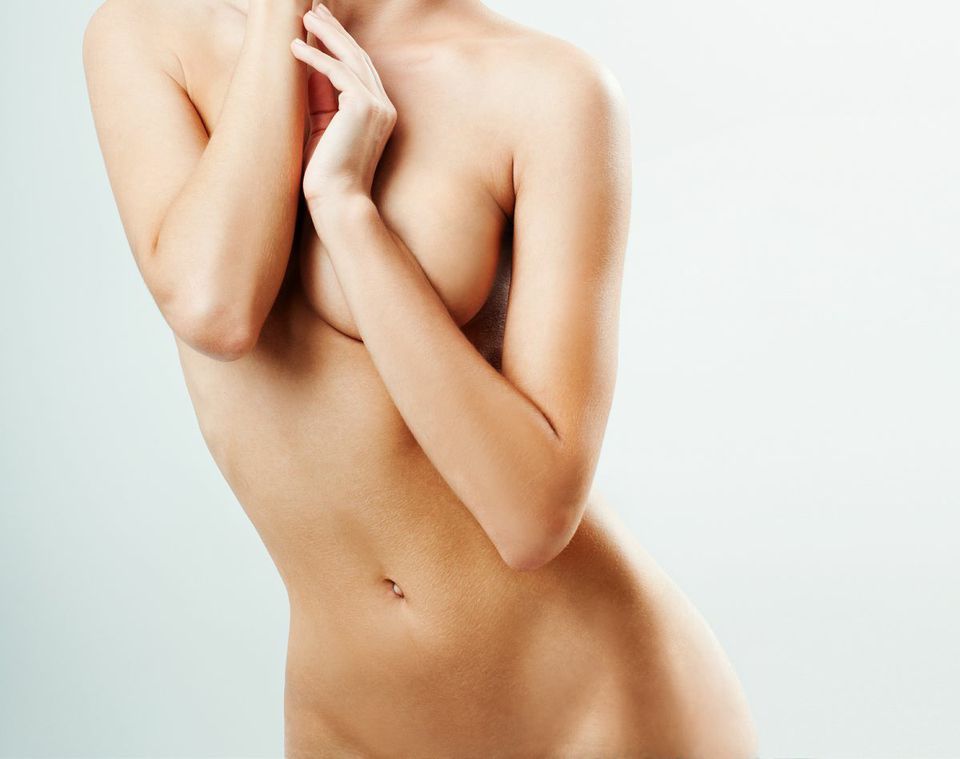 Breast reduction plastic surgery procedure is not just about reducing the size of the breasts, but also about creating a natural looking new shape, providing better proportion, and maintaining symmetry between the breasts. The procedure can also help to correct back, neck, and shoulder related discomfort arising due to heavy breasts.
Patients should select a fully qualified and experienced surgeon in order to achieve desirable aesthetic as well as health goals with breast reduction. Focused and adroit cosmetic surgeon Dr. Gary Motykie provides breast reduction surgery to patients in Beverly Hills, West Hollywood, Los Angeles, and other communities and towns in this part of the country.
Professional Credentials
Dr. Gary Motykie is a board certified plastic surgeon with advanced skills in breast surgery procedures. Dr. Motykie's authoritative expertise and leadership in the field can be gauged from the fact that nearly 50 percent of his practice consists of revision surgeries from elsewhere. These are often more complex procedures requiring a deep anatomical understanding and cutting edge surgical techniques to produce safe results.
In procedures such as breast reduction, Dr. Motykie has a track record of delivering safe and effective results for all patients. He is committed to the goal of "doing it right the first time." In addition to his extensive training in plastic surgery, Dr. Motykie also completed an Advanced Cosmetic Surgery Fellowship in Beverly Hills in 2004.
Integrative Approach to Surgery
The profound and innovative Dr. Motykie has spent the past 13 years dedicated to designing an integrative approach to health, wellness, nutrition, and surgery in order to take his practice beyond the current standards. He ensures that in procedures such as breast reduction, the results are not just good looking from the outside, but also help the patient feel healthier and more youthful from within.
In Dr. Motykie's own words: "I focus on the human body as a whole in my practice. Too many people now want a 'quick fix' at the cheapest possible price rather than a quality procedure that will enhance healing time, outcomes, improve overall health and slow the effects of the aging process." Dr. Motykie's patients choose him for his comprehensive treatments and a holistic approach to cosmetic surgery.
ABPS Board Certified Plastic Surgeon
The fundamental and caring Dr. Motykie is board certified in plastic surgery by the prestigious American Board of Plastic Surgery (ABPS). This is the leading board in the country and the only plastic surgery board recognized by the American Board of Medical Specialties. It awards certifications only to a limited number of surgeons every year after a rigorous selection process.
When a patient seeks treatment from an ABPS board certified plastic surgeon, she is already assured that the surgeon would have undergone a certain minimum number of years of training specifically in the area of plastic surgery. These surgeons typically invest in high quality standards and best medical practices, adopt innovative surgical techniques and technology, pursue continuing education, and follow the latest safety protocols.

Experienced cosmetic surgeon Dr. Motykie provides customized breast reduction procedures tailored to suit the unique needs of patient. He receives patients from Beverly Hills, West Hollywood, Los Angeles, and other communities and towns in this region of SoCal.
Click here for Virtual Consultation
To see more services and treatments provided by Plastic Surgeon, Dr. Motykie in Beverly Hills | Los Angeles and his team please visit: