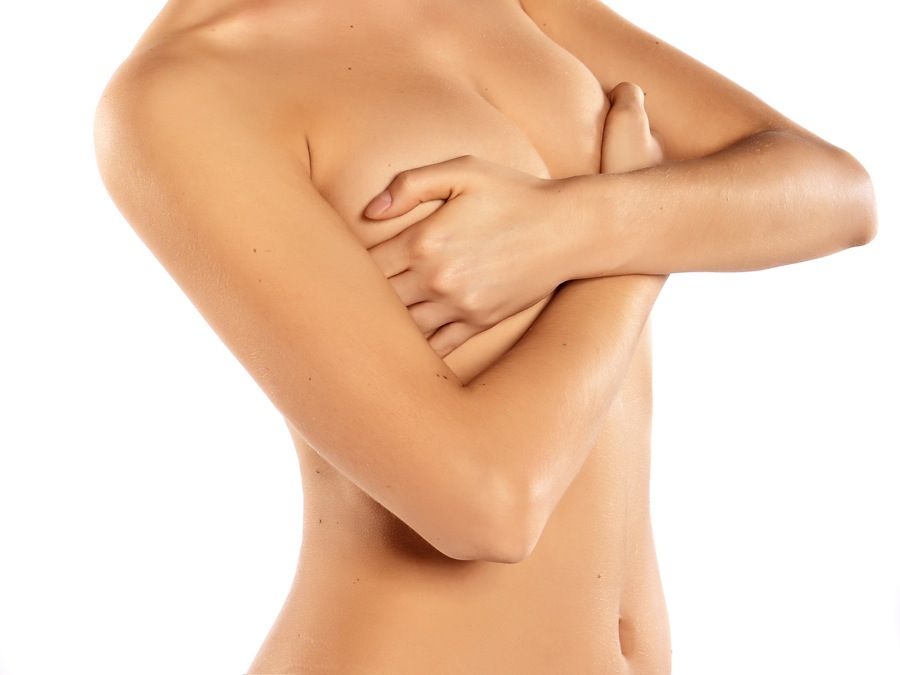 Breast augmentation is the second most popular plastic surgery procedure in the US today after liposuction. The introduction of new, FDA approved highly cohesive silicone implants has led to even greater safety and aesthetic enhancement in this procedure. Every year more women seek this surgery for cosmetic and other reasons.
Clinically called augmentation mammoplasty, breast augmentation surgery involves surgical insertion of saline or silicone implants in the breast tissue to increase the breast size. Board certified and experienced cosmetic surgeon Dr. Gary Motykie provides this procedure to patients in Beverly Hills, West Hollywood, Los Angeles, and surrounding communities.
Right Candidates
Women usually seek breast augmentation for cosmetic reasons, but in some cases, it may also be a part of breast reconstruction surgery. This plastic surgery procedure may be recommended to women facing one or more of the following conditions:
• The woman is unhappy with her naturally small sized breasts or micromastia.
• The woman's breasts are unevenly sized or asymmetrical.
• The woman seeks larger sized breasts purely for aesthetic reasons.
• The woman has suffered loss of breast volume following a pregnancy or breastfeeding.
• The woman suffers from congenital defects in one or both breasts.
• The woman has experienced loss of breast tissue due to an injury or mastectomy.
Customizable Surgery
Breast augmentation procedure can be customized to suit the unique anatomical condition and personal aesthetic needs of a woman. The most appropriate choices must be made in order to ensure optimal results with breast augmentation. As an experienced cosmetic surgeon, Dr. Motykie is in the best position to provide this procedure to patients in Beverly Hills, West Hollywood, Los Angeles, and nearby areas.
Choice of Breast Implants
Patients can choose between saline and silicone implants. Among silicone implants, the patient will have the choice of form stable or highly cohesive implants. Implant sizes vary from 120cc to 960cc, and implant shape can be round or anatomical shape.
Choice of Placement Position
The placement of breast implants in the surgically created breast pocket may be made below the pectoral muscle or in front of the muscle, behind the breast tissue.
Choice of Incision Location
The incision in case of breast implant surgery may be placed underneath the breast crease, along the areola, or in the armpits. In a few cases, even a transumbilical incision may be placed to insert the implants.
Recovery
Recovery will vary according to the location of incision and the placement position of implants, but most women will be able to resume their normal activities in about 10 to 14 days. Swelling will disappear gradually over several months. Results are usually long lasting, healthy and sustainable when the procedure is performed by a trained and experienced plastic surgeon.
Click here for Virtual Consultation
To see more services and treatments provided by Plastic Surgeon, Dr. Motykie in Beverly Hills | Los Angeles and his team please visit: