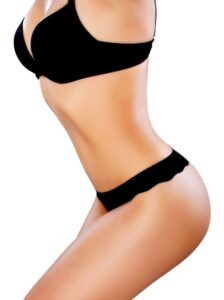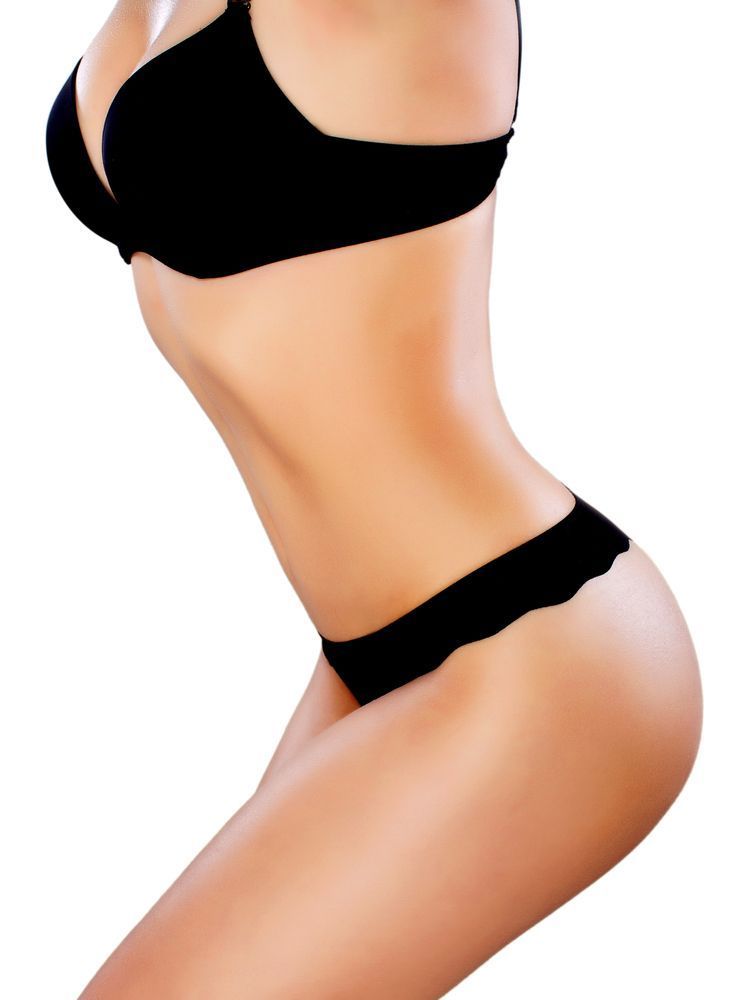 Abdominoplasty or tummy tuck is a plastic surgery procedure with highly successful and desirable results when performed by an experienced surgeon. However, like any major surgery, risks and potential complications are associated with tummy tuck as well. The patient should be prepared to accept the risks and will be required sign consent forms prior to the procedure.
As a dedicated cosmetic surgeon, Dr. Gary Motykie will ensure that the patient is made aware of the potential risks so that they can make an informed decision. Dr. Motykie receives patients from Beverly Hills, West Hollywood, Los Angeles, and surrounding communities.
Potential Risks
Anesthesia
If the tummy tuck plastic surgery is performed with the patient under general anesthesia, the risk of a reaction occurring will be slightly higher as compared to local anesthesia.
Blood Clotting
If blood clot formation occurs inside a blood vessel, it may cause complications in the blood flow. In a rare case, the blood clot may travel to the heart, lungs or brain, posing a serious risk.
Infection
The risk of infection is higher during the surgery and immediate recovery period. An experienced cosmetic surgeon will ensure a clean, sterile operating environment to minimize the risk. Antibiotics may be prescribed for the first few days following the surgery.
Delayed Healing
In case of tummy tuck surgery, pain, swelling, tenderness and bruising will typically subside in about four to six weeks. However, a few patients may heal slowly and continue to experience considerable discomfort after six weeks.
Dr. Motykie is a board certified plastic surgeon who receives patients from Beverly Hills, West Hollywood, Los Angeles, and nearby locations for tummy tuck and other procedures.
Temporary Side Effects
Some of the most common side effects of abdominoplasty include the following. These side effects will usually fade away on their own:
Swelling
An experienced surgeon will provide guidelines to minimize post-op swelling. A compression garment will be provided to keep the swelling in control. Regular, gentle body movements will help to improve blood flow and support the healing process.
Pain
Post-op pain is common in case of tummy tuck surgery, which will reduce by the end of first week. The surgeon may prescribe pain medications for the first few days to keep the patient comfortable.
Bruising
Most patients will also experience mild bruising in the treated areas following abdominoplasty. Bruising will usually fade in about two to three weeks after the surgery.
Safety Information
The American Society of Plastic Surgeons (ASPS) conducted a detailed survey of 3,681 tummy tuck procedures performed between January and September 2010. The complication rate in this survey was found to be 4.7% or 163 patients. Infection and hemorrhage were the most common complications. Rare complications included fluid overload, hypoxia, pulmonary dysfunction, hypotension, and pulmonary embolism.
The rate of complications is considered fairly low in case of tummy tuck surgery, even though it is a major procedure. If the surgery is performed by a highly qualified and experienced plastic surgeon, the rate of the complications will be further reduced dramatically and in fact be almost unheard of.
Click here for Virtual Consultation
To see more services and treatments provided by Plastic Surgeon, Dr. Motykie in Beverly Hills | Los Angeles and his team please visit: