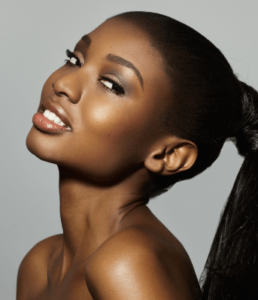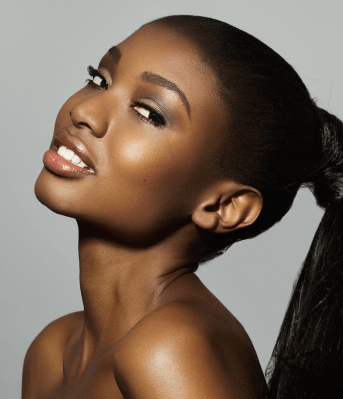 While plastic surgery procedures are often the same for people of all skin types, in case of non-surgical skin procedures, the treatment may vary from one person to another according to their skin type. Patients with sensitive skin will require a different treatment from those with normal skin, and patients will oily skin will have to be addressed differently than those with dry skin.
African American skin has specific characteristics, and must be treated differently from Caucasian skin. Dr. Gary Motykie is an experienced cosmetic surgeon providing innovative and advanced skin procedures specially designed for African American patients in Beverly Hills, West Hollywood, Los Angeles, and surrounding communities.
Obagi Skincare
Dark spots or hyperpigmentation is a common problem for African American skin. It occurs due to the excessive production of melanin in the skin, which creates patches or dark spots. Hyperpigmentation causes an uneven skin tone. Obagi provides a unique skin care program that help to reduce visible hyperpigmentation on the skin.
Obagi skin care products contain a prescription formulation that can be received through a skin care professional. These products can be used at home under the guidance of the professional to achieve safe and desirable resolution of hyperpigmentation concerns.
Retinoids
Retinoids is considered to be a proven and effective treatment for African American skin. Retinoids such as Retin-A, Differin, and Tazorac are good choices for people with multiple skin concerns. Retinoids will help to address hyperpigmentation, and at the same time, they will work to mitigate fine lines and clear acne.
Patients should note that retinoids can cause minor skin irritation initially for people with sensitive skin. Therefore, a skin care professional should be consulted to select the appropriate products for an individual African American patient. Committed and proven cosmetic surgeon Dr. Motykie receives patients from Beverly Hills, West Hollywood, Los Angeles, and nearby areas for advanced skin care treatments.
Laser Facials
One of the best skin care treatments for many African American patients is laser facial. The device makes use of a specific nanometer wavelength that is appropriate for patients with darker skin tones. The facial will help to trigger fresh collagen production in the deeper layers of the skin to fill the wrinkles and fine lines in a natural and sustainable way.
Laser therapy will also target melanin in areas with dark spots and help to eliminate hyperpigmentation. Laser facials will also minimize large pores and reduce the appearance of recent scars. The treatment is designed to even out skin discoloration and create a smoother tone and texture.
Chemical Peels
African American skin can benefit from light chemical peels. These peels can help to improve the appearance of aging lines, skin discoloration, sun damage, minor acne scars and certain types of acne. The treatment involves application of a mild chemical, which is left on the skin for a few minutes.
Once the application is wiped off, the top layers of the skin will gradually slough off over the next few days, revealing smoother, renewed skin. Deep chemical peels may not be suitable for African American skin.
Click here for Virtual Consultation
To see more services and treatments provided by Plastic Surgeon, Dr. Motykie in Beverly Hills | Los Angeles and his team please visit: