Best Plastic Surgeon For Breast Lift With Implants Surgery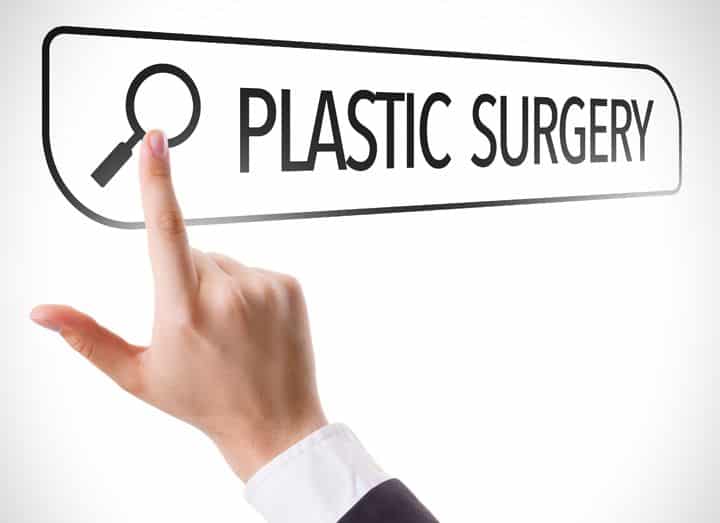 Breast lift with implants is a major cosmetic surgery procedure, and the operating surgeon should have superior surgical skills and extensive past experience in breast procedures. The goal in this procedure is not just to create aesthetically appealing results, but also ensure that the results are sustainable for a long time and are completely natural looking.
To achieve these goals, you need a surgeon who has a keen understanding of the breast anatomy and is able to balance the principles of science and art to create safe and desirable outcomes. Board certified plastic surgeon Dr. Gary Motykie provides breast lift with implants surgery to patients in Beverly Hills, West Hollywood, Los Angeles, and surrounding communities.
Surgical Skills and Artistic Sensibility
Your cosmetic surgeon for breast augmentation with lift should not only have authoritative surgical skills and training, but also a thorough understanding of the artistic principles to create the right shape and size of breasts. They should be able to adopt a holistic approach to your breast surgery and produce results that are healthy, long lasting and fulfill your aesthetic desires in a satisfactory manner.
Check the Surgeon's Website
It is best if you check out your surgeon's practice website prior to your initial consultation. You will gain some insights about the surgeon's training and experience from the site, and the kind of cosmetic surgery procedures they usually perform.
Go through the description of the breast lift with implants procedure on their site and learn about the surgery as much as possible. This will put you in a better position to ask relevant questions during the consultation and make a well-considered choice.
Work with an ABPS Board Certified Plastic Surgeon
The American Board of Plastic Surgery (ABPS) is the only board to be recognized by the American Board of Medical Specialties. It awards plastic surgery board certifications based on stringent criteria. Patients working with a board-certified plastic surgeon are assured that the surgeon would have undergone a minimum of three to five years of medical training, with at least two years of additional dedicated plastic surgery training.
Board certified plastic surgeons usually pursue continuing education to remain abreast of the most innovative techniques in plastic surgery. They embrace the medical practices and follow the latest safety protocols to provide their patients with the safest and most effective results.
Personalized Care and Attention
A breast lift with augmentation procedure is a personal journey for the patient, and it is important for her to choose a surgeon who supports her in this journey to achieve her goals. Your surgeon should be willing to spend time answering your questions as well as be accessible to you throughout the surgery and recovery processes.
It is vital that you have a relationship of trust and open communication with the surgeon, and feel entirely at ease with them and their staff. For this reason, you should work with a plastic surgeon that you can trust and feel comfortable with.
Cosmetic surgeon Dr. Gary Motykie receives patients from Beverly Hills, West Hollywood, Los Angeles, and nearby areas for breast lift with implants surgery.
Contact Beverly Hills Board Certified Plastic Surgeon Dr. Gary Motykie to Schedule a Consultation
Click Here for Virtual Consultation
Click Here to Schedule a In Office Consultation
To see more services and treatments provided by Board Certified Plastic Surgeon, Dr. Motykie in Beverly Hills | Los Angeles | West Hollywood, CA and his team please visit: