Seeking a Facelift Without Surgery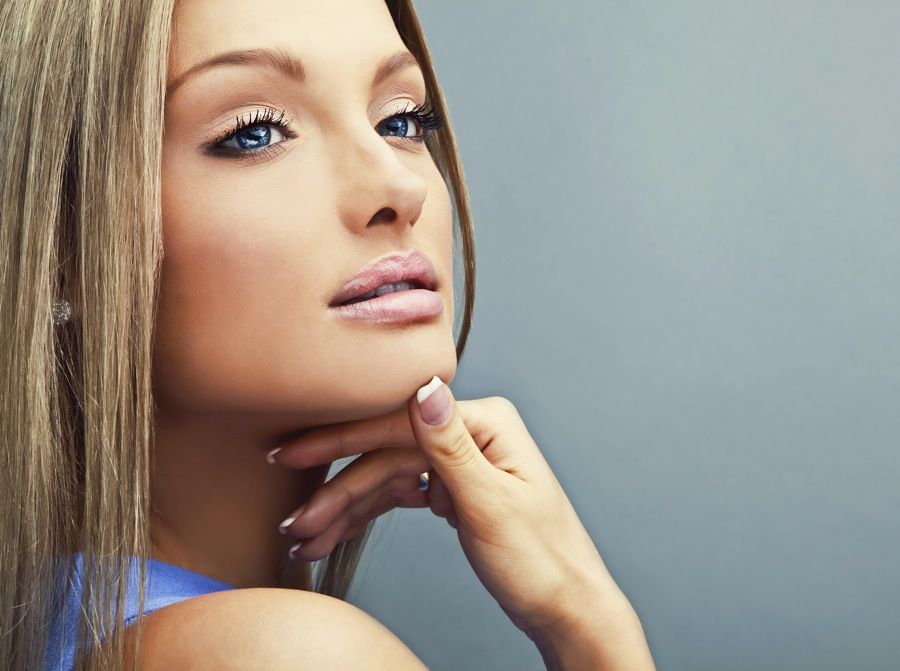 The facelift is one of the most sought after plastic surgery procedures to reduce the signs of aging and restore a more youthful appearance of the face. However, some patients may not be prepared to undergo a surgery for an elective procedure, and may seek non-surgical alternatives to rejuvenate the face.
In such cases, the cosmetic surgeon may recommend various innovative and advanced non-surgical facelift treatment options. Board certified plastic surgeon, Dr. Gary Motykie, provides both surgical and non-surgical treatments to his patients in Beverly Hills, West Hollywood, Los Angeles, and surrounding areas.
Anti-Wrinkle Topical Treatments
Anti-wrinkle facelift creams and lotions are available over the counter, and may also be offered by a medical spa. These topical treatments include moisturizers that keep the tissue hydrated and help to keep the skin plump. As a result, the wrinkles and fine lines on the face can fade. A skin care expert can advise the most suitable topical treatments according to a patient's skin type and condition of wrinkles.
Botox Injections
FDA approved Botox injectable treatment is probably the most popular non-surgical facelift option worldwide. It is based on a powerful biological agent called botulinum toxin that acts as a muscle immobilizer. A direct injectable delivery of this toxin into an overactive, wrinkle causing muscle can relax the muscle instantly, and lead to reduction or disappearance of wrinkle. The results of Botox treatment can last for about three to four months.
Thermage
Thermage skin tightening is an innovative skin collagen renewal procedure. Sagging facial skin can be tightened and youthful vigor of the face can be restored without surgery with this non-invasive facelift option.
Thermage employs a heat treatment to tighten the skin, promote the production of fresh collagen, and reduce the wrinkles. The treatment is based on radiofrequency energy. A medical spa may recommend a number of plastic surgery substitutes, including Thermage skin tightening, for patients who wish to avoid facelift surgery.
Laser Skin Tightening
Laser skin tightening is an effective non-surgical facelift solution, which involves low intensity laser light to stimulate the production of new collagen in the underlying layers of the skin. The treatment causes oxygenation and moisturizing of the skin to promote skin repair, firm up loose skin, and enhance the texture and appearance.
The treatment involves almost no downtime. Patients may have to undergo three treatment sessions on average to achieve optimal results. Dr. Motykie is a leading cosmetic surgeon providing laser skin tightening and other procedures to patients in Beverly Hills, West Hollywood, Los Angeles, and nearby locations.
Microcurrent Facelift
Microcurrent facelift, also known as Bio-ultimate procedure, is designed to stimulate the natural production of collagen and elastin in the skin via gentle electric currents. It promotes blood flow in the facial skin, causes re-hydration, and leads to firming up of the skin to reduce wrinkles and lines.
Non-surgical Microcurrent facelift can be performed to lift eyebrows and jowls, reduce fine lines and wrinkles, exfoliate the skin, and enhance muscle tone and skin texture in the face and neck.
To see more services and treatments provided by Plastic Surgeon, Dr. Motykie in Beverly Hills | Los Angeles and his team please visit: