Breast Lift vs. Breast Implants and the Financial Impact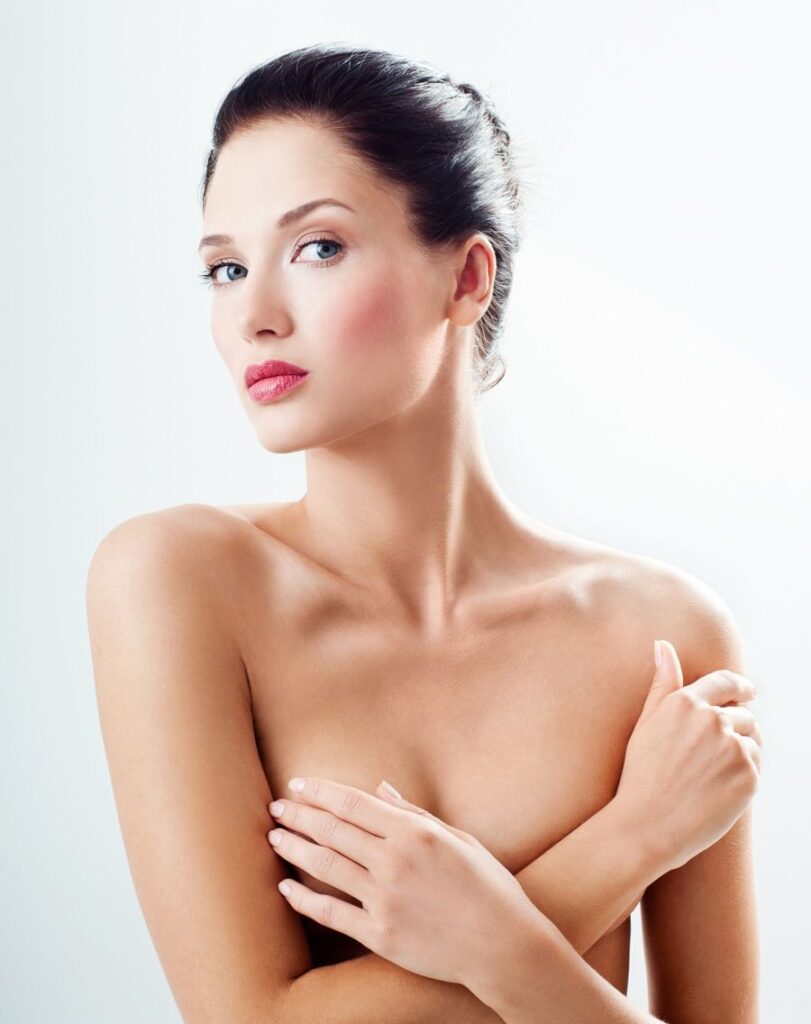 Breast lift and breast implants are both popular plastic surgery procedures in the US, which are performed largely for aesthetic reasons. Advancements in surgical techniques and superior quality of implants have made the procedures safer and more effective. When these procedures are performed by a qualified and experienced plastic surgeon, the success rate can be 95% or above.
The cosmetic surgeon, in close consultation with the patient, will determine which of the two procedures is more suited in a particular case. Some patients may need both procedures to be performed in conjunction in order to achieve desired outcomes. As a board certified plastic surgeon, Dr. Gary Motykie provides both these procedures to patients in Beverly Hills, West Hollywood, Los Angeles, and surrounding communities.
Cost of Combined Surgery
In some cases, the surgeon may recommend breast augmentation with lift as the best treatment approach to achieving the patient's unique aesthetic goals. The cost of the combined procedure will be higher as compared to each procedure performed separately.
However, from a cost effectiveness point of view, a combined procedure proves better because costs of general anesthesia, operating room costs, and related expenses are incurred only once. Surgeon's fee, however, is higher in a combined surgery because of the increased complexity and length of the procedure.
Insurance Aspects
The breast lift is usually not covered by health insurance because it is an elective surgery. Breast augmentation, in some cases, may be eligible for health insurance coverage, if the procedure is performed for medical reasons. Breast implants may be required to restore the breast appearance following a mastectomy, which may be covered under the patient's health plan.
To see more services and treatments provided by Plastic Surgeon, Dr. Motykie in Beverly Hills | Los Angeles and his team please visit: