Best Thigh Lift Surgeon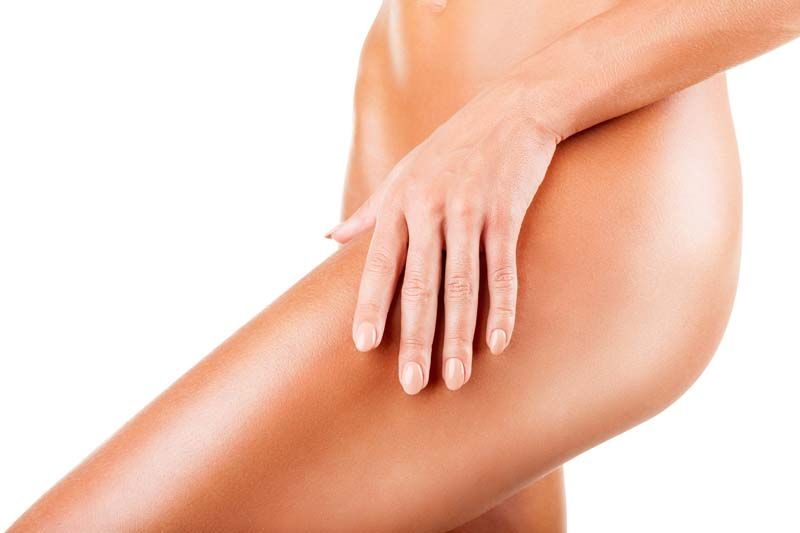 Choosing the right surgeon for your thigh lift cosmetic surgery is probably the most important decision that will impact your final outcome. Your surgeon will guide and support you through every step of your thigh lift surgery process, from determining your candidacy to creating and executing a customized surgery plan to overseeing your recovery.
It is vital that you work with a cosmetic surgeon with whom you can communicate freely, have a good rapport, and most importantly, feel confident in their surgical skills. Board certified plastic surgeon Dr. Gary Motykie provides thigh lift surgery to patients in Beverly Hills, West Hollywood, and Los Angeles, and surrounding communities.
Selecting a Board Certified Thigh Lift Surgeon
Your first preference should be to choose a plastic surgeon who has been board certified by the American Board of Plastic Surgery (ABPS). This prestigious certification reflects the outstanding training, skills, and experience of your surgeon in various plastic surgery procedures. Only a handful of plastic surgeons are awarded this certification every year after a rigorous selection process.
Staff Privileges at a Hospital or Surgery Center
You should check whether your surgeon plans to perform your thigh lift plastic surgery at a local hospital, a surgery center or a private surgical suite. In any case, the facility should have an accreditation from a reputable agency so that you are sure of their standards of care and the quality of their services. Discuss this issue during your initial thigh lift consultation with the surgeon.
Professional Memberships
You should check whether the surgeon you are considering for your thigh lift is a member or fellow of one or more recognized plastic surgery associations, groups, or organizations. These memberships call for the best standards of care and accept highly rated plastic surgeons with an established track record. These memberships also help your surgeon to stay updated and in sync with the latest developments and innovations in their field of surgery.
Training and Experience
At your pre-op consultation, be prepared to ask your cosmetic surgeon how many years of training and experience do they have in this field. A highly trained and experienced surgeon would be able to think quickly and make the right decisions in the operating room. They are equipped to deal with unexpected situations and emergencies and deliver excellent results even in case of complicated thigh lift procedures.
Versatility of Surgical Techniques
A thigh lift cosmetic surgery can be performed using several different techniques and approaches. Your surgeon should be able to offer you different incision options, and create a personalized surgery plan in accordance with your unique lower body anatomy and your aesthetic goals. Versatile surgeons will be able to use common incisions to treat multiple sites, make your procedure less invasive and yet more effective, and minimize your risk of surgery.
Before/After Pictures and Patient Reviews
A dedicated and established surgeon will share with your thigh lift before and after images as well as patient testimonials at the very outset. They will be completely transparent in their approach and will like you to make a well-informed decision after taking all facts into consideration. Cosmetic surgeon Dr. Gary Motykie receives patients from Beverly Hills, West Hollywood, and Los Angeles, and nearby areas for thigh lift surgery.
Contact Beverly Hills Board Certified Plastic Surgeon Dr. Gary Motykie to Schedule a Consultation
Click Here for Virtual Consultation
Click Here to Schedule a In Office Consultation
To see more services and treatments provided by Board Certified Plastic Surgeon, Dr. Motykie in Beverly Hills | Los Angeles | West Hollywood, CA and his team please visit: