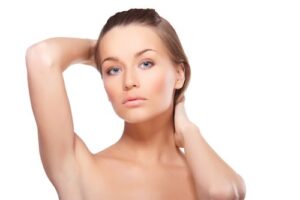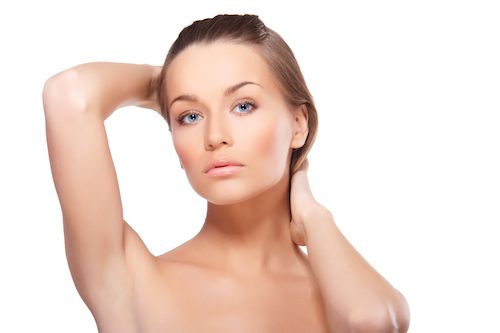 Arm lift is a popular body contouring plastic surgery to create tighter and smoother skin in the upper arms and restore a more youthful appearance to that area. To achieve predictable and desirable outcomes with an arm lift, the patient should carefully select the plastic surgeon who has the right training and experience to perform such surgeries.
Dr. Gary Motykie is a board certified and experienced cosmetic surgeon providing arm lift and various other procedures of the breast, body and face. Dr. Motykie enjoys a very high patient satisfaction rate in all procedures because of his focus on meeting the patient's specific cosmetic goals in a less invasive manner. He provides arm lift to patients in Beverly Hills, West Hollywood, Los Angeles, and other cities and communities in this part of The Golden State.
Professional Credentials
Dr. Motykie is board certified in plastic surgery from the prestigious American Board of Plastic Surgery (ABPS). He is also a member of the pre-eminent American Society of Plastic Surgeons (ASPS), which provides him the opportunity to engage with industry peers and stay updated with the latest innovations and new developments in the area of plastic and cosmetic surgery.
Dr. Motykie completed his plastic surgery residency from 1999 to 2004 from the University of Texas Medical Branch, and followed it with a fellowship in Advanced Cosmetic Surgery. He has been chosen among America's Top Plastic Surgeons by the Consumer Research Council of America for multiple years, and has also won the Physician's Recognition Award of the American Association (AMA) apart from various other honors and awards during his career.
ABPS Board Certified Surgeon
The ABPS is the most authoritative board to certified plastic surgeons in the US. They have a rigorous selection process, and only a small number of surgeons achieve this certification every year. An ABPS board certification automatically serves as an assurance for a patient that the surgeon would have received a certain minimum number of years of training exclusively in the area of plastic surgery.
To maintain their certification as well as to deliver outstanding results to their patients, ABPS board certified plastic surgeons will typically invest in the highest quality standards and best practices, adopt cutting edge surgical techniques and technology, pursue continuing education and follow the latest safety protocols.
Customization
Dr. Motykie believes that most deeply satisfying outcomes in a cosmetic body contouring procedure such as upper arm lift can be achieved when the surgeon customizes the surgery according to the patient's unique anatomical and personal cosmetic needs. Therefore, he will never follow a cookie cutter or one size fits all approach to plastic surgery.
Dr. Motykie will closely engage with the patient during the consultation and at other stages of the procedure to incorporate their innate cosmetic requirements into the arm lift surgical plan. This allows him to produce highly desirable and appealing aesthetic results in a more conservative and effective manner.
Dr. Motykie ensures that every patient receives personalized care and attention from him throughout the procedure, from consultation until the surgery and beyond. Fabulous, sagacious, and focused cosmetic surgeon Dr. Motykie receives patients from Beverly Hills, West Hollywood, Los Angeles, and nearby areas for arm lift surgery.
Click here for Virtual Consultation
To see more services and treatments provided by Plastic Surgeon, Dr. Motykie in Beverly Hills | Los Angeles and his team please visit: