New Report From American Society Of Plastic Surgeons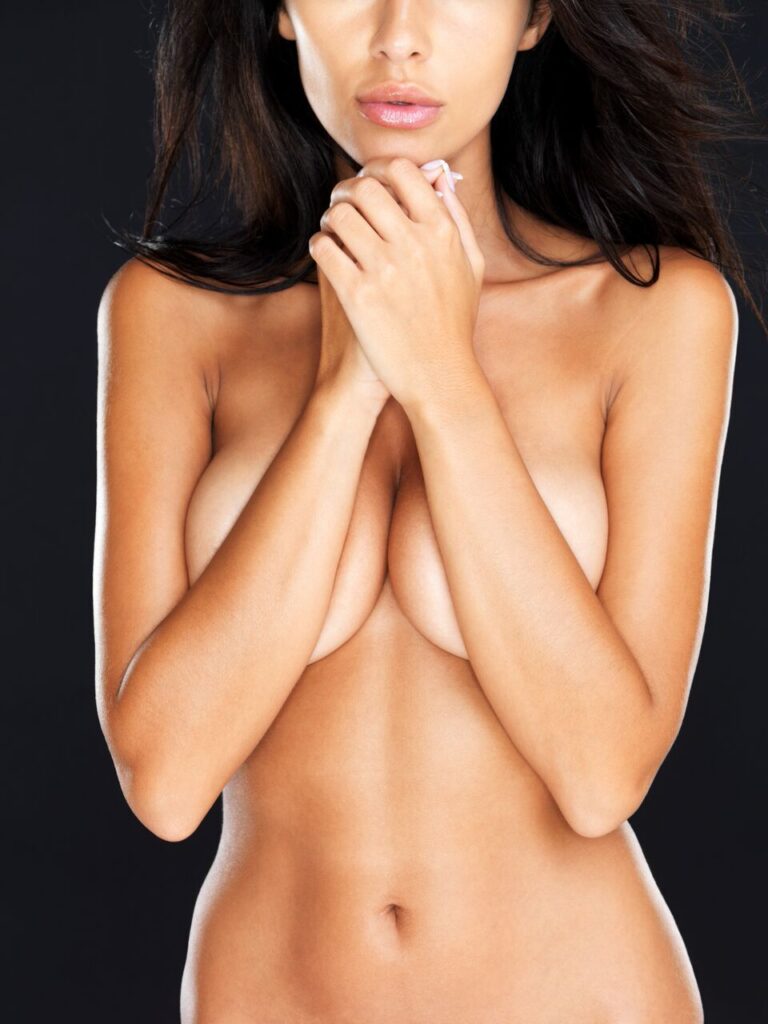 The latest report released by American Society of Plastic Surgeons contains comprehensive data about number of surgical and non-surgical operations carried out within United States. This data has been collected from more than 21,000 surveys carried out across the nation and contain data from multiple specialties like dermatology, cosmetic surgery and otolargyngology. Several startling facts have emerged from the latest report by the organization about growing acceptance of plastic surgery in today's society. The report divulges that more than 12 billion was spent by Americans on plastic surgery by people across different age and gender groups.
Aesthetic plastic surgeries in terms of popularity
The report shows that there has been a growth of 45 percent in demand for plastic surgeries by men and a large number of them are opting for smart young appearance to help in their career prospects. Men are more inclined towards non-invasive surgical plastic surgery methods to improve their appearance in West Hollywood. As aesthetically pleasing body shapes are more preferable in today's society, both men and women are going in for artificial slimming procedures to loose fat like liposuction and tummy tucks which are among top five most preferred surgical procedures. Other cosmetic surgery methods in Beverly Hills to improve the size and shape of body by removing excess fat are buttock augmentation and labiaplasty which till recently were not consider popular. The recently published report of ASPS shows that the number of buttock augmentation procedures has increased by 58 percent within the last couple of years while labiaplasty has grown by 44 percent during the same period.
Plastic surgeries undertaken by women
A surprisingly large number of women underwent both invasive and non-invasive cosmetic surgery procedures in 2014 of which the most preferred were breast augmentation, tummy tuck, coolsculpting,which is the process of freezing the fat , liposuction and eyelid surgery. According to data collected by RealSelf which regularly analyzes data on ASPS, there has been a year on year growth in the top five surgical procedures listed by ASPS. While the first two surgical methods of liposuction and breast augmentation have grown by 65 percent, other popular surgeries like tummy tuck and rhinoplasty have shown increase in demand by 45 percent. Consumer interest for cosmetic surgical procedures has more than doubled between 2012 and now in Los Angeles.
Cosmetic surgeries preferred for facial improvements
The technical advancements made in non-invasive procedures to removal facial imperfections has led to growth in them by 13 percent since 2013 and more than 9.5 million procedures were performed in 2014. If you are a resident of Los Angeles area, a quick visit to Dr. Gary Motykie will dispel all your fears about serum based injections that are ideal for removing deep wrinkles on the forehead and reducing other flaws. As a skilled cosmetic surgeon with years of practice in several surgical and non-surgical procedures, including coolsculpting, he knows which procedures will be best suited for your facial structure and skin type.
The nationwide figures which show that there has been a steady increase in plastic surgery procedures undertaken by men and women also signify that days of recession are over and people are willing to start spending on themselves.
To see more services and treatments provided by Plastic Surgeon, Dr. Motykie in Beverly Hills | Los Angeles | West Hollywood and his team please visit: