Thigh Lift Surgery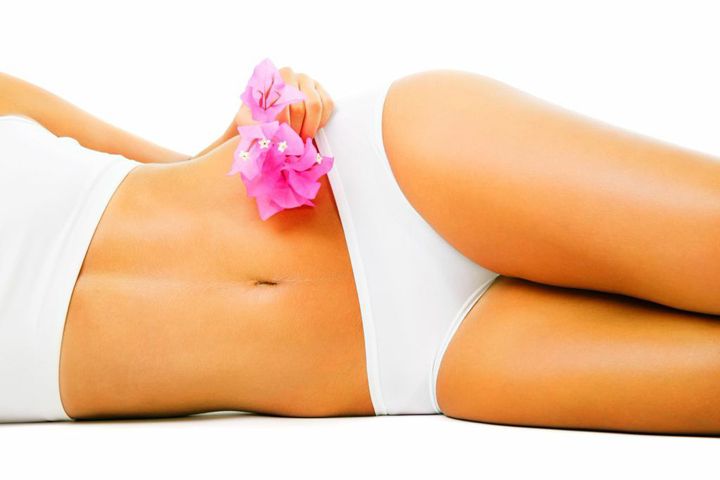 A thigh lift is a major cosmetic surgery procedure that must be preceded by a dedicated preparation process for the finest results. Your plastic surgeon will guide you about the preparation during your initial consultation. As long as you follow their guidelines, you will be ready and confident to go ahead with your surgery and meet your goals in the best possible manner.
Board certified plastic surgeon Dr. Gary Motykie provides thigh lift surgery to patients in Beverly Hills, West Hollywood, and Los Angeles, and surrounding locations.
Thigh Lift Preparatory Steps
Focus on a balanced diet and regular exercise to improve your resilience prior to surgery, and add more lean proteins to diet.
Avoid smoking for at least a few weeks ahead of your thigh lift plastic surgery as directed by your surgeon.
Do not take any blood thinning drugs, NSAIDs, vitamin E, and herbal supplements for at least two weeks before surgery.
Stay well-hydrated and drink minimum 6 to 8 glasses of water every day in the days and weeks preceding your surgery.
Aim to maintain a stable and moderate body weight so you can achieve excellent aesthetic outcomes from your thigh lift.
If your surgeon has ordered some blood work or other diagnostic and imaging tests, get them done ahead of time.
Request your general physician, specialists, and hospital to send over your medical records directly to the surgeon's office.
If you are working, make sure to apply for leave at the workplace in advance to have a stress-free post-op recovery.
If you have little kids or otherwise need support, consider hiring a help for a few days immediately after your surgery.
Arrange for a friend or family member who can drive you back home safely after your thigh lift procedure.
Complete any formalities related to financing so that you can comfortably pay for your procedure without stretching your budget.
Preparing for Post-op Recovery
In consultation with your surgeon, make advance preparations for your post-surgical recovery. Fill your prescriptions for pain meds, antibiotics, and other drugs as required, and purchase essential medical supplies, such as gauze and bandages.
Keep a few ice packs in the freezer as you may need them in the first few days to get relief from the swelling. Stock a few ready to eat meals if necessary for the first week. Place all the items of daily use in a convenient location so that you don't have to move, bend, or stretch too much for accessing them.
A Day Prior to the Surgery
If your surgeon has planned to perform your thigh lift under general anesthesia, do not eat or drink anything for 8 to 12 hours prior to your scheduled surgery time. Choose loose fitting clothes for your visit to the hospital, and avoid wearing any jewelry, makeup, contact lenses, or other accessories.
Rest well on the day before your surgery and get a full night's sleep. Cosmetic surgeon Dr. Gary Motykie receives patients from Beverly Hills, West Hollywood, and Los Angeles, and nearby areas for thigh lift surgery.
Contact Beverly Hills Board Certified Plastic Surgeon Dr. Gary Motykie to Schedule a Consultation
Click Here for Virtual Consultation
Click Here to Schedule a In Office Consultation
To see more services and treatments provided by Board Certified Plastic Surgeon, Dr. Motykie in Beverly Hills | Los Angeles | West Hollywood, CA and his team please visit: